We invite you to join us for a hands-on experience at our beautiful clinic in Dharamshala, India, to put your theoretical learnings to practice. During these two weeks, you will practice all of the Ayurvedic treatments covered in the Ayurveda Therapist Level 1 online course so you can start offering them with confidence. You will also learn how to conduct consultations and advise clients.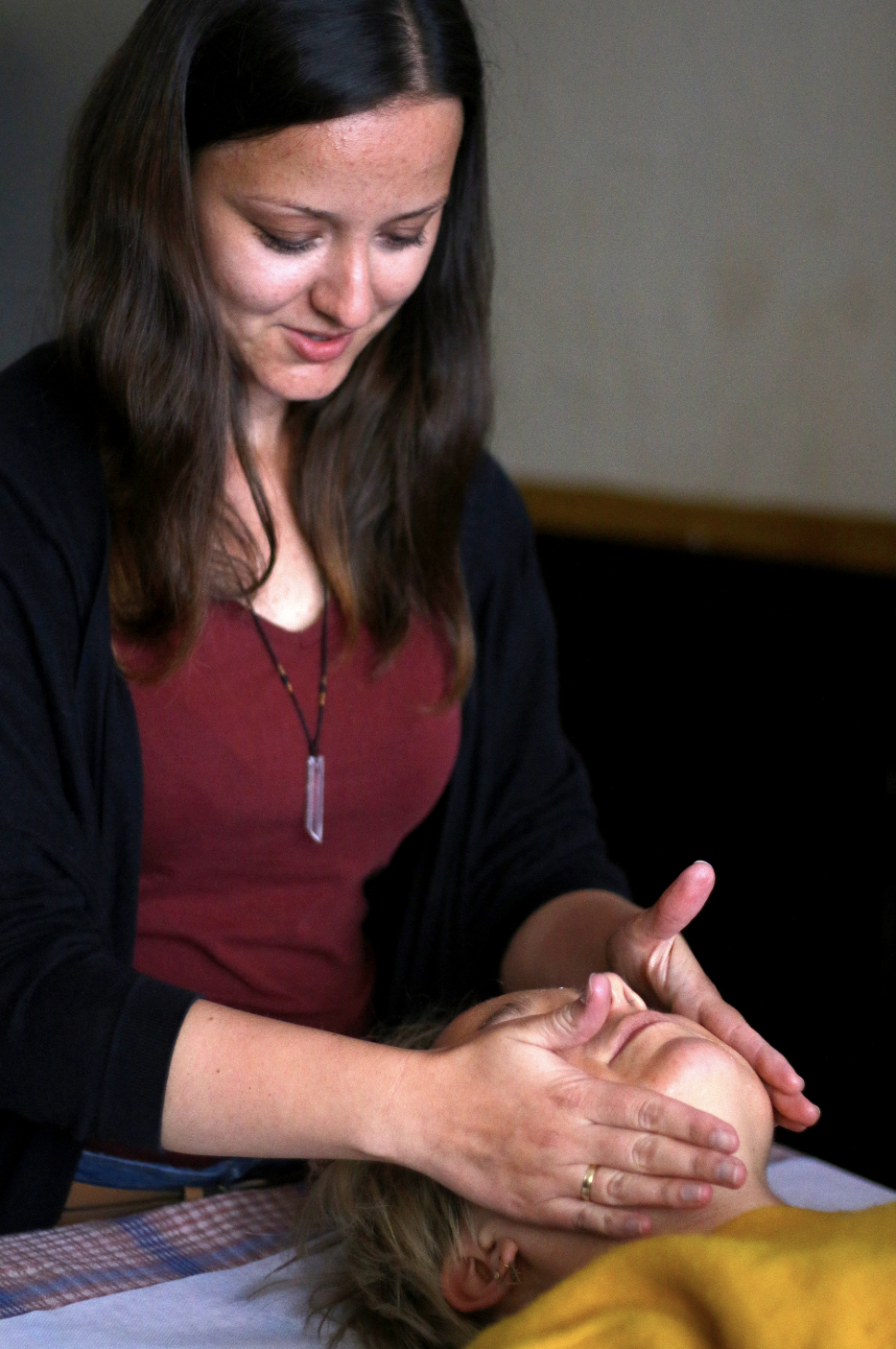 What is included:

Practice of all the therapies so you can offer Ayurvedic treatments with confidence
Observe Dr Sharma conducting case studies on volunteers
Practice conducting Ayurvedic consultations
Learn how to advise clients
Know your strengths and limitations
All materials and equipment
Lunch will be provided on class days
Facilities to practice outside of class hours 
Ayurvedic Manual Treatments that will be covered:
Abhyangam
Udvartanam 
Pinda sveda
Shirodhara
External vasti
Anjan
Netra dhara
Karan pooran
Svedan
Shiro pichu
Nasya karma
Dhoompan
Agni karma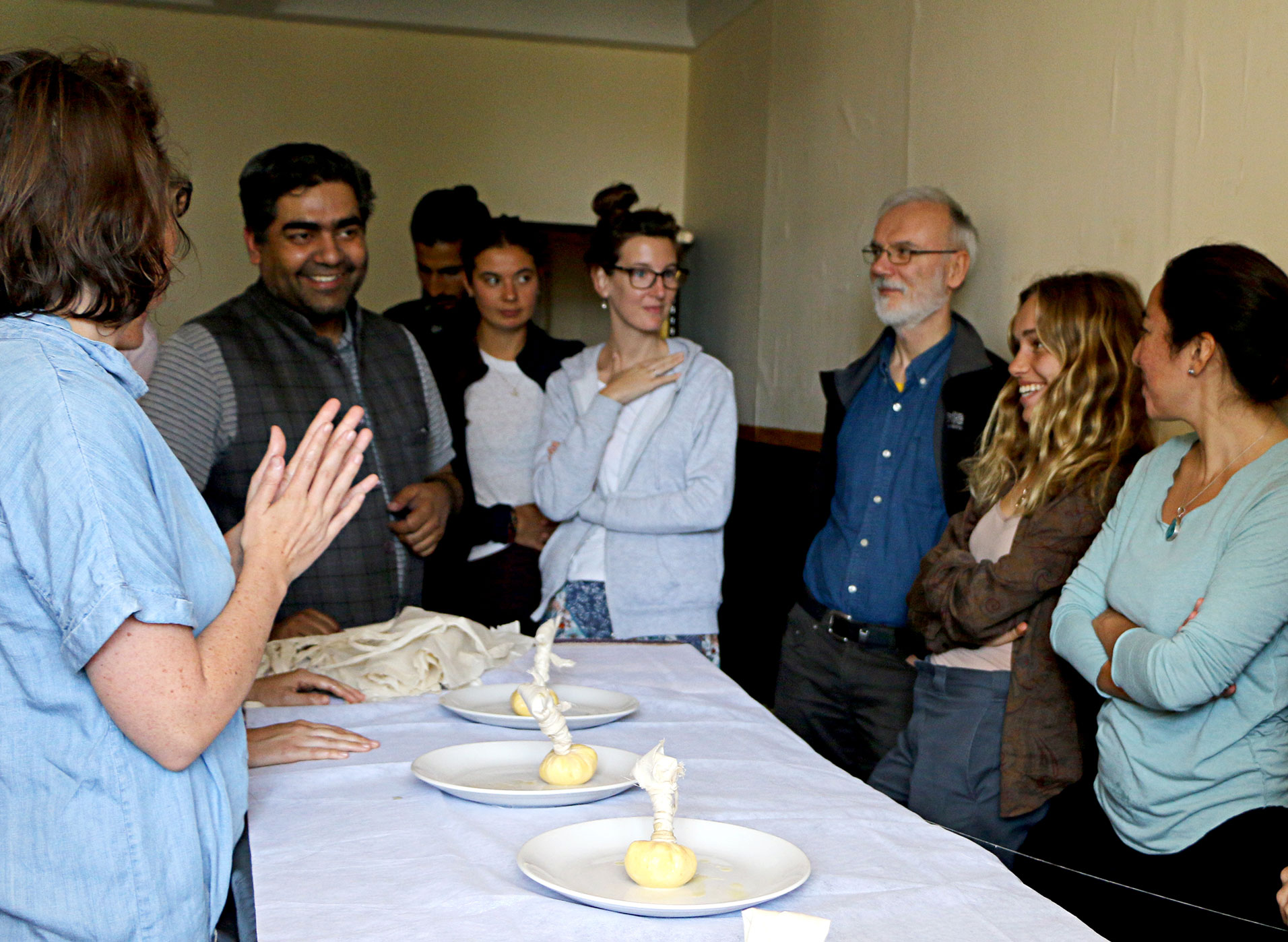 Classes with Dr Arun Sharma

Dr Arun Sharma will teach all the manual therapies studied in the L1 course and also do some example Ayurvedic Consultations on volunteers.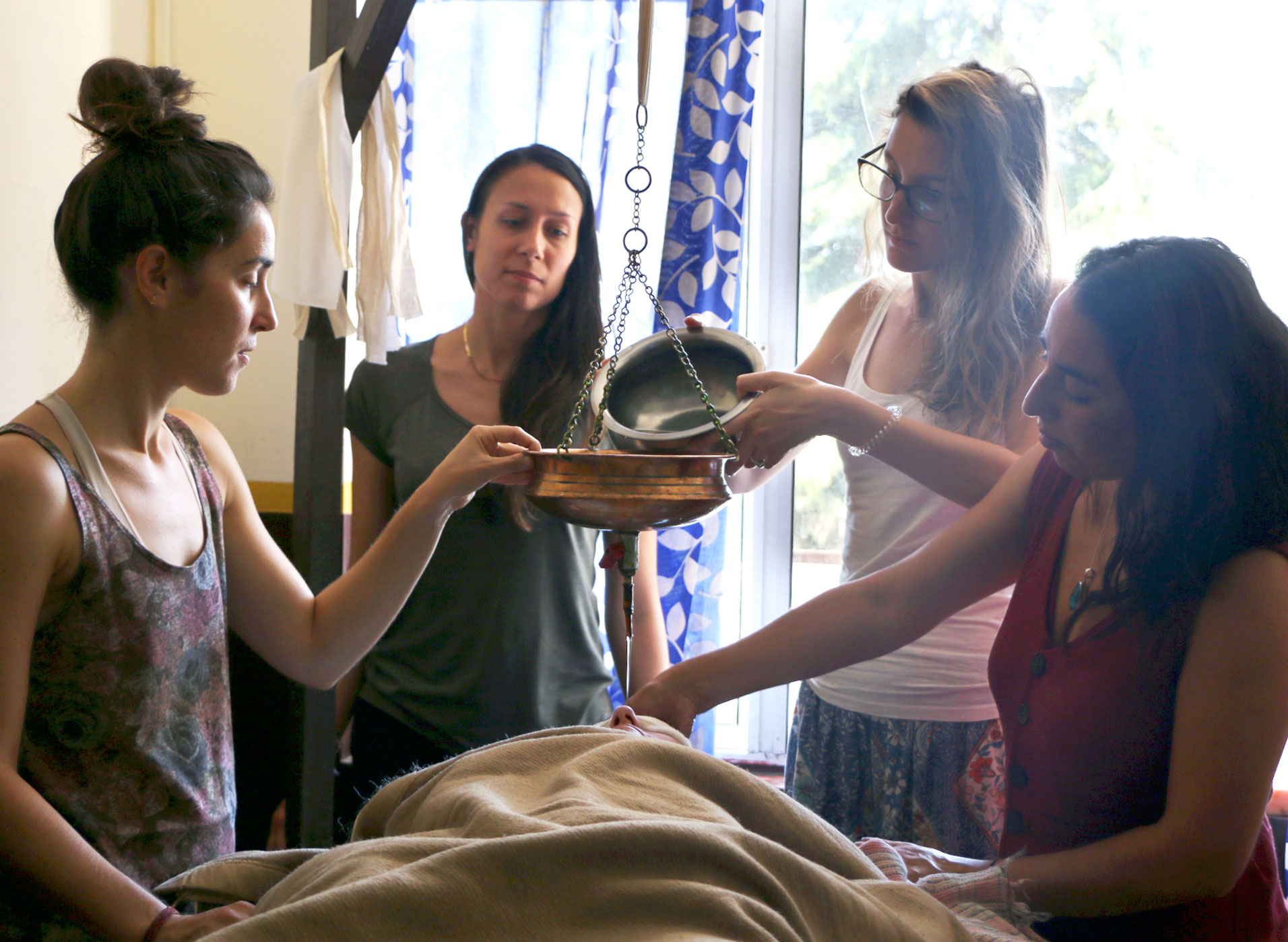 Practice under observation

You will be able to practice the manual therapies under the observation of an experienced Ayurvedic therapist. You will also complete your own case study of a patient.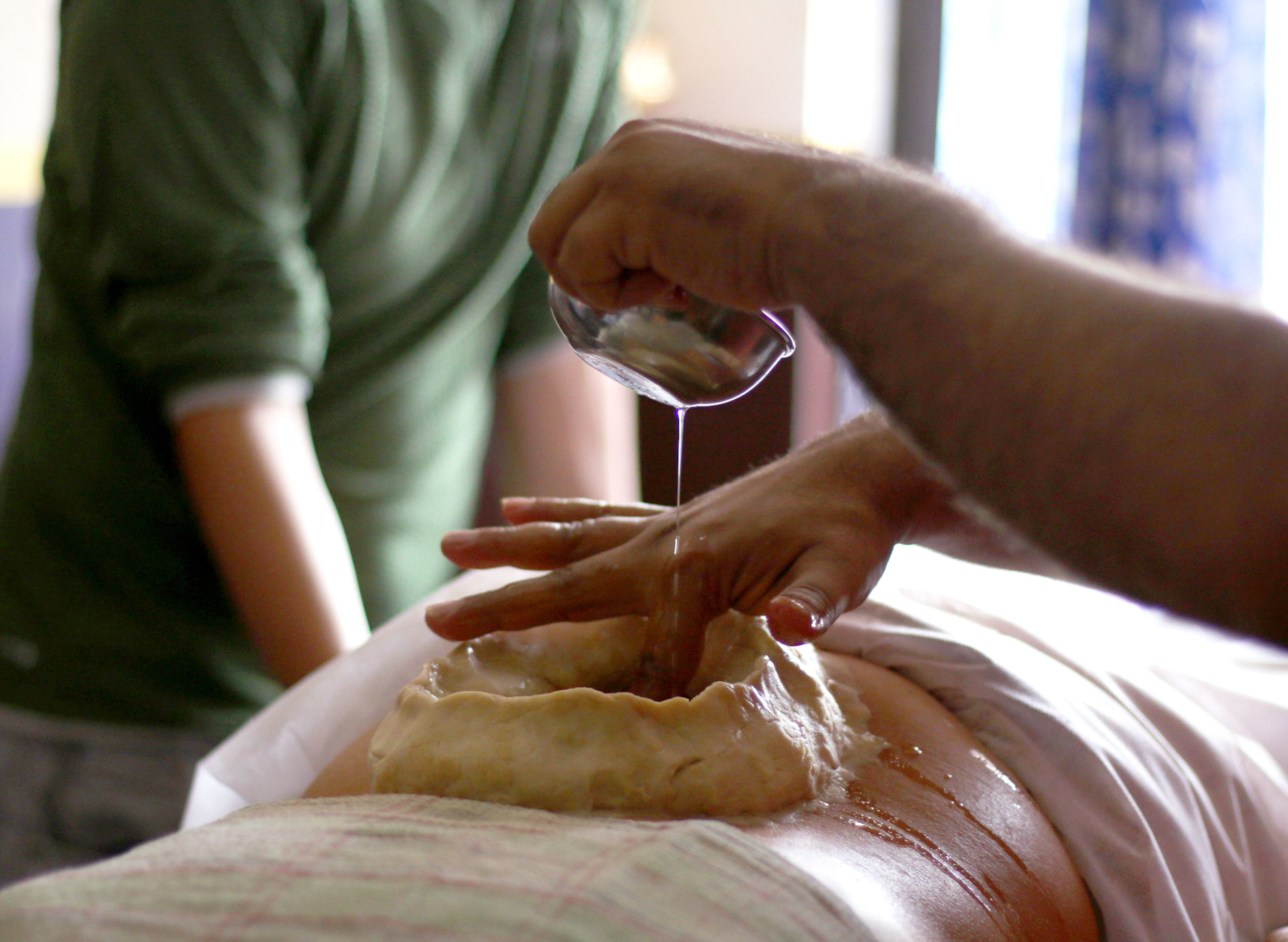 Access to facilities

During your stay here, you will be able to use the facilities to practice the therapies in your spare time.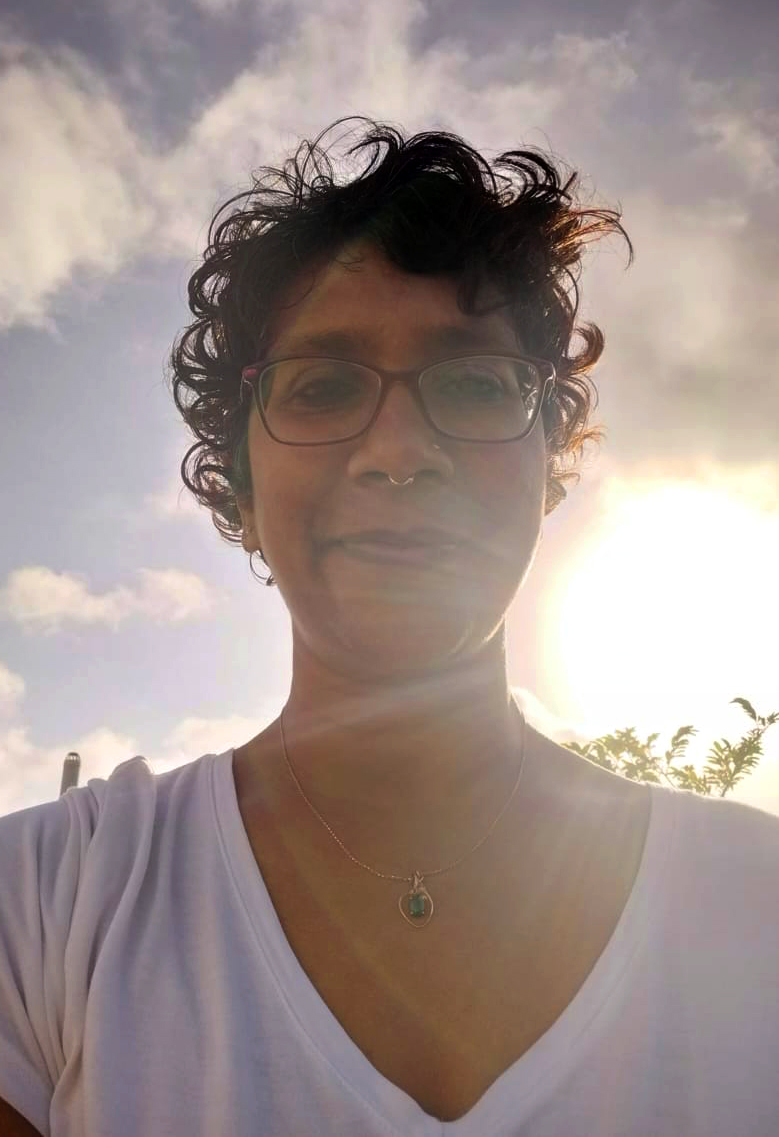 "The 2 weeks practicals at the clinic for Level 1 Ayurveda Therapist is pure magic. Dr. Arun's approach to the subject, his expertise and knowledge is so rich that it's like diving into a deep pool with him. 2 weeks is packed and well structured that it's intense and a thoroughly enjoyable experience.
We learned to practice all of the treatments first hand and could experience the effects of the treatments immediately. Learning and practicing how to do consultations was challenging but also so important to understand & complete Level 1 as a unit.

Dr. Arun's team also did an excellent job in assisting, and organizing the entire process effectively."
– PARVATHY BAAJEE

Course details
Dates: 5–16 August 2024
Duration: Two weeks (10 days of classes and 2 days break to practice)
Hours: 30 hours class time with Dr Arun Sharma, 30 hours practice time under supervision of an experienced therapist. Facilities are also available for self-practice after class hours. Lunch will be provided on class days.
Location: Ayuskama Ayurveda Clinic in Bhagsu, Dharamshala, India
Eligibility: Completion of Ayurveda Therapist Level 1 Online Course


Limited to 20 students only.

Check out our online courses