Are you a health practitioner looking to enhance your practice?


If you are a doctor, naturopath, yoga teacher, homeopath, Chinese medicine practitioner, massage therapist, lifestyle coach or personal trainer then your practice can be benefited with the holistic approach of Ayurvedic medicine. Ayurvedic medicine provides a 360° view of health and it's challenges, giving you a holistic perspective of all disease and their diagnosis. And providing you with skills like lifestyle and nutrition management, herbology, Ayurvedic therapies, detox methods, psychotherapy, and many more.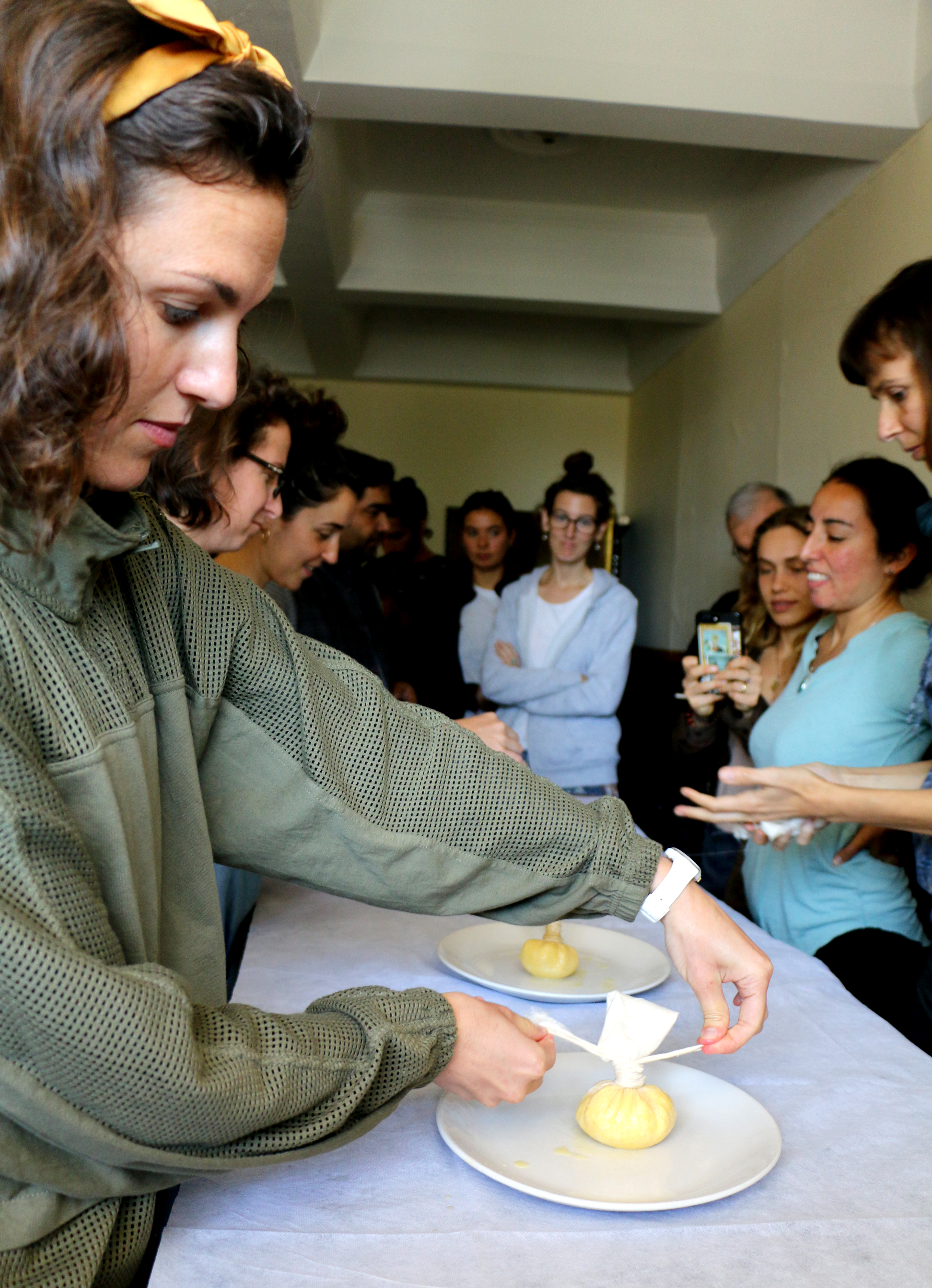 Sign up for this free 90 minute workshop


Join this free workshop to have an understanding of Ayurvedic principles through which we can perform a holistic diagnosis. Ayurveda has a unique way of explaining human physiology and pathology. In this workshop we will introduce you to this methodology and explain how it can be used for healing.
Introduction to Ayurveda
Ayurveda as an umbrella science and how it can be used in conjunction with other practices
Ayurvedic view on human physiology
Interpreting disease through Ayurvedic concepts
Information about our upcoming Ayurveda Therapist L1 online course
Q&A session
Ayurveda Therapist L1 Online Course


Our Ayurveda Level 1 Online Course will give you a strong foundation and prepare you for building a holistic healing practice. You will learn the foundation principles of Ayurveda, and how to use them for diagnosis and treatment. After completing the Level 1 course you can also join our Level 2 course for an in-depth study of the various disease related to several organ systems. We also conduct regular masterclasses for our alumni to help our students continue their learning journey.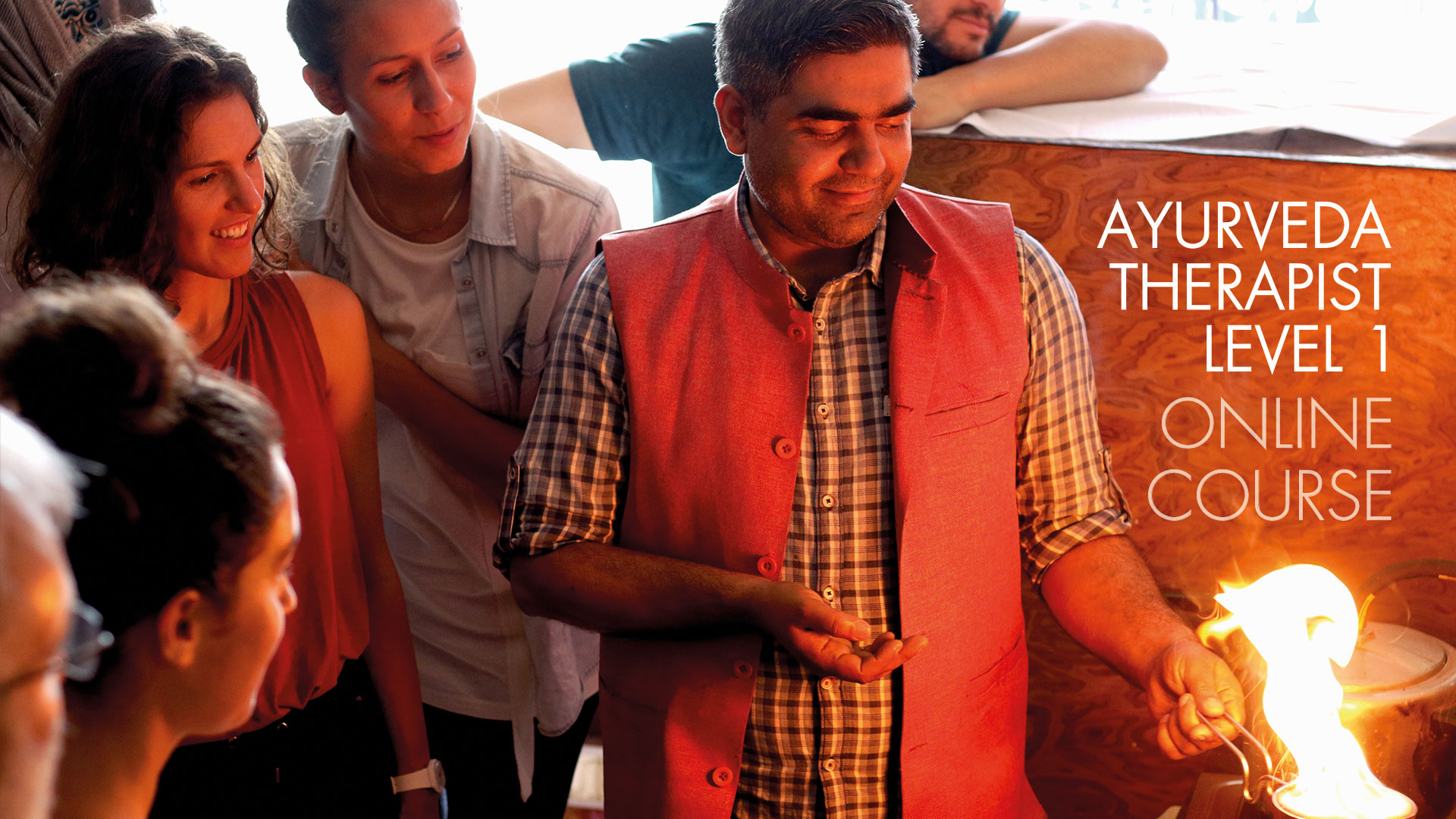 Check out our online courses and workshops
Check your inbox to confirm your subscription