What is Dincharya? 


Join this free workshop
to have an understanding of how
the Ayurvedic principles and a proper daily routine can be applied in your everyday habits for improving your overall health, maintaining balance, and preventing disease.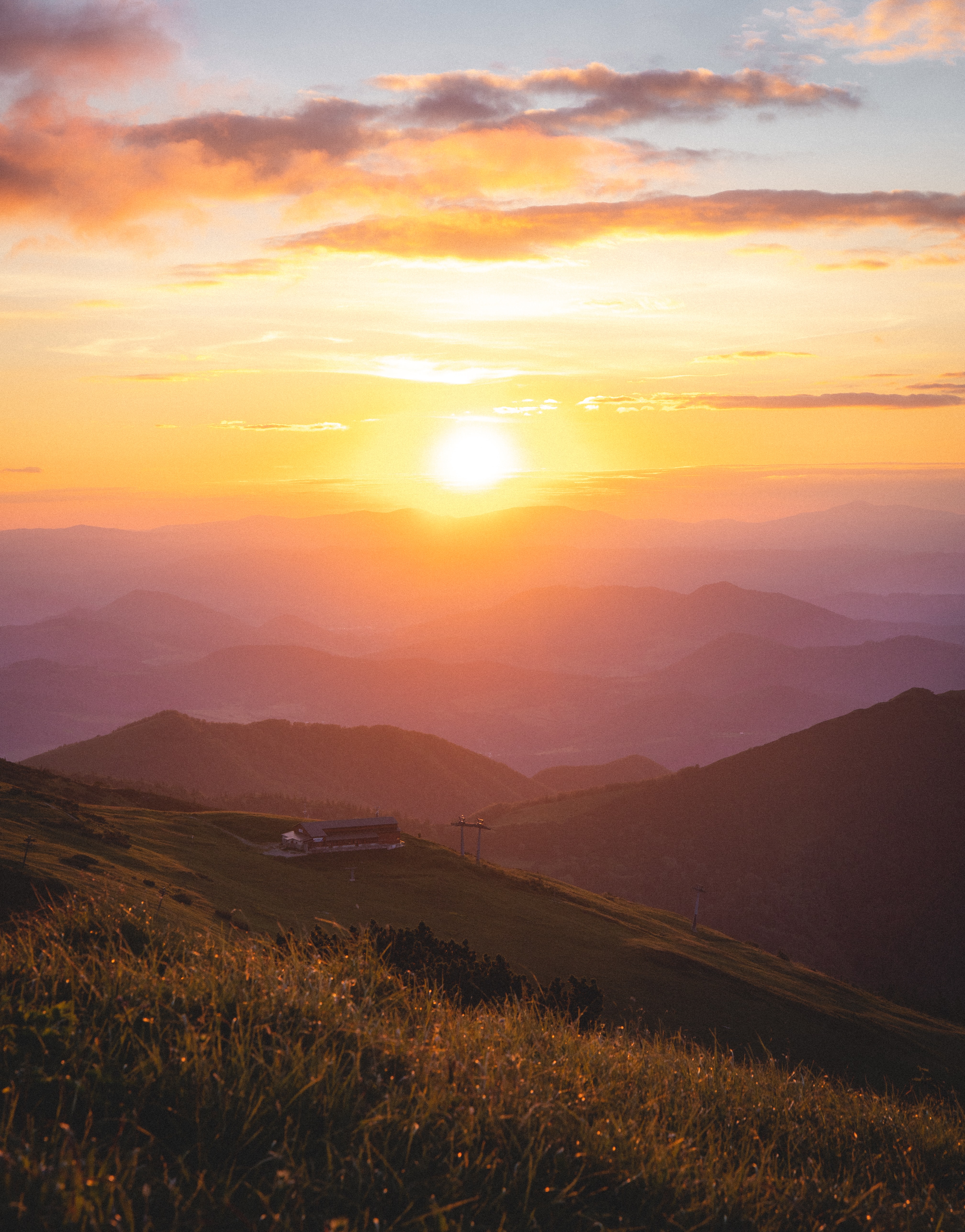 Sign up for this free 90 minute workshop


In this workshop we will discuss the history, benefits and creation of a routine that best suits human life.
Introduction to the basic concepts of Ayurveda

Influences of times of day, seasons and moon cycles on the human being, and circadian rhythms.

What is a daily routine as taught for 7000 years?

How to prevent disease, and maintain health and ease.

Information about the upcoming Ayurveda Therapist L1 Online Course.

Q & A session
Ayurveda Therapist L1 Online Course


Our Ayurveda Level 1 Online Course will give you a strong foundation and prepare you for building a holistic healing practice. You will learn the foundation principles of Ayurveda, and how to use them for diagnosis and treatment. After completing the Level 1 course you can also join our Level 2 course for an in-depth study of the various disease related to several organ systems. We also conduct regular masterclasses for our alumni to help our students continue their learning journey.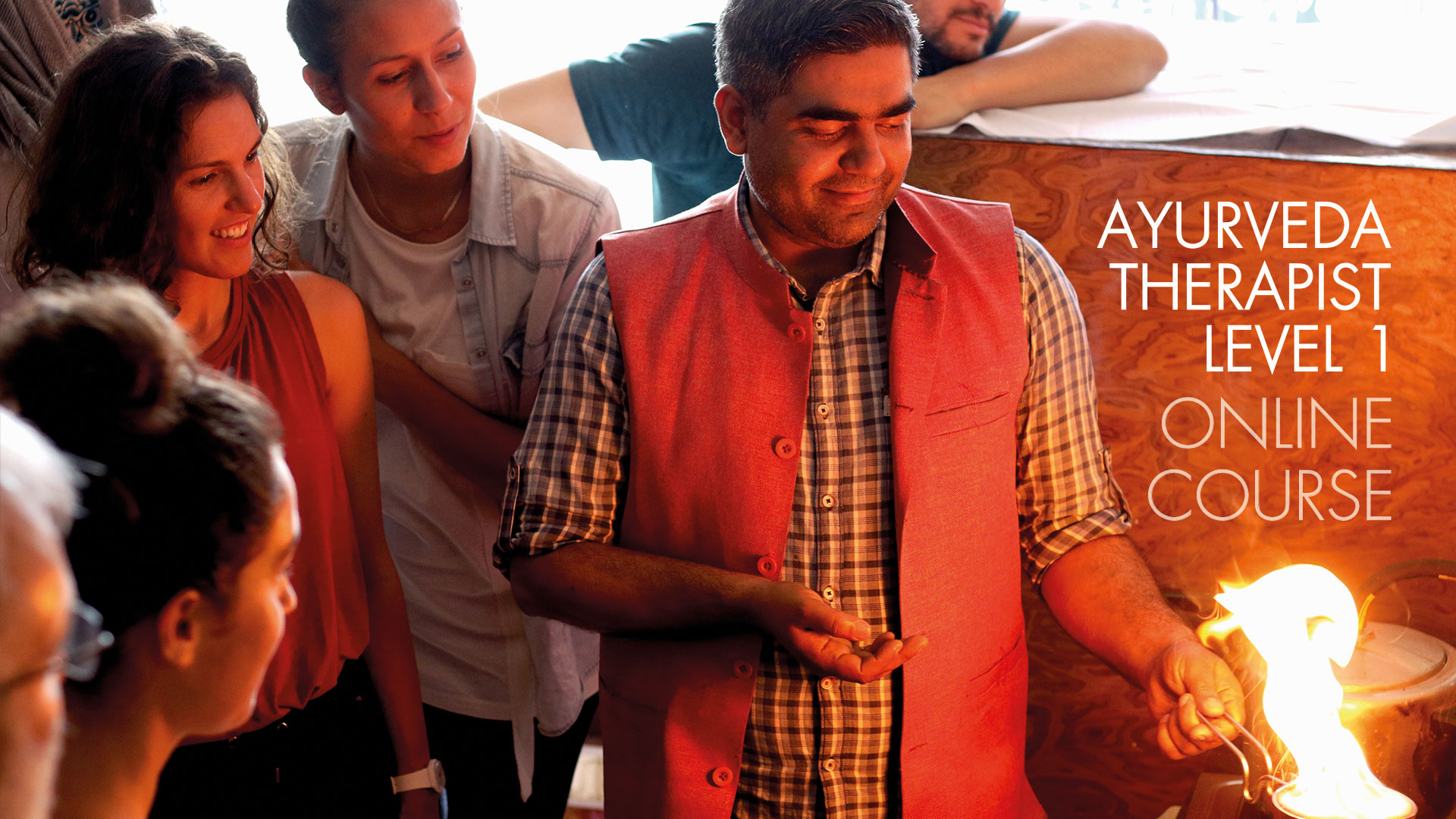 Check out our online courses and workshops
Check your inbox to confirm your subscription