Are you curious about alternative approaches to common health issues that rely on natural remedies instead of chemical medicines?
Join our Ayurveda for Natural Healing Workshop to explore the world of Ayurvedic medicine and learn about natural alternatives.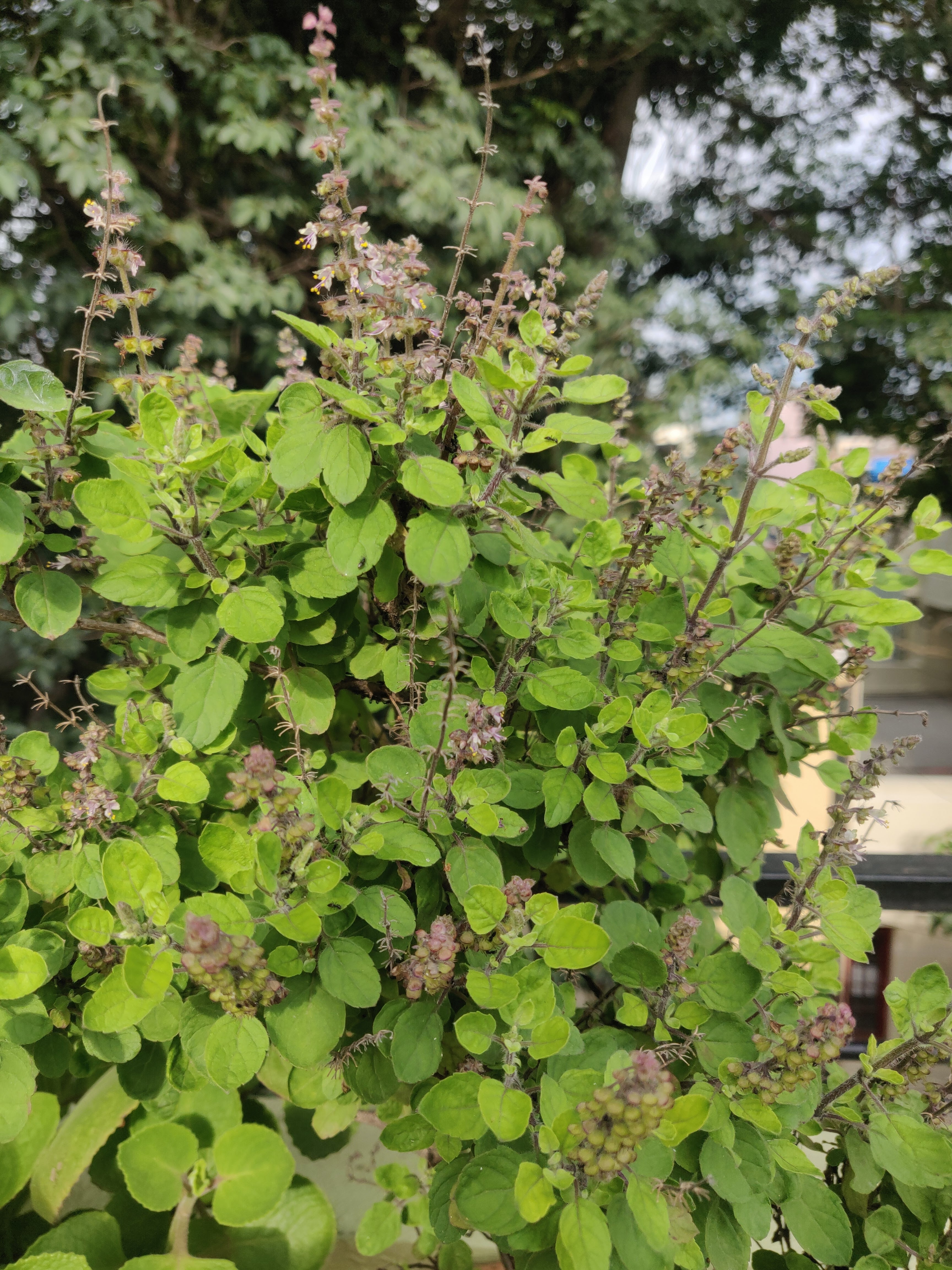 Watch this free 90 minute workshop

In this workshop, we focus on Ayurvedic remedies for various common health issues.
Workshop Highlights:
Introduction to the basic concepts of Ayurveda

Exploration of Ayurvedic recommendations for common health issues


Information about the upcoming

Ayurveda Therapist L1 Online Course

Q & A session



Please note that while Ayurvedic remedies can be beneficial for many individuals, it is important to consult a qualified Ayurvedic practitioner or healthcare provider before making any changes to your current medical treatments.


Ayurveda Therapist L1 Online Course

Our Ayurveda Level 1 Online Course will give you a strong foundation and prepare you for building a holistic healing practice. You will learn the foundation principles of Ayurveda, and how to use them for diagnosis and treatment. After completing the Level 1 course you can also join our Level 2 course for an in-depth study of the various disease related to several organ systems. We also conduct regular masterclasses for our alumni to help our students continue their learning journey.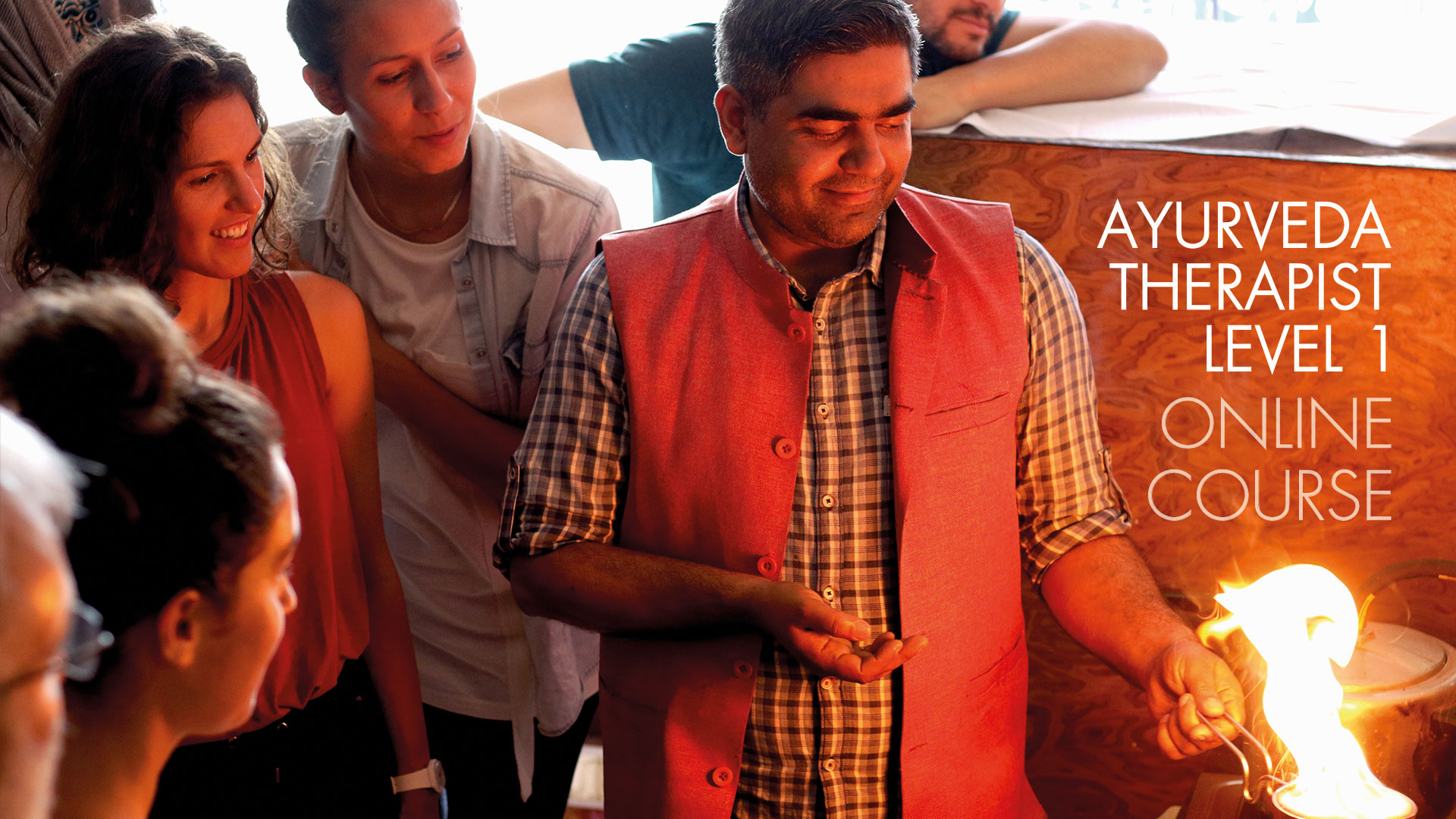 Check out our other online courses and workshops

Check your inbox to confirm your subscription