What is Ayurveda? 


Ayurveda is the science of life which teaches us to live in balance and harmony with nature and its rhythms.
Our health and natural rhythms are affected by various physical, mental, social and environmental factors which can create a disharmony and imbalance of the physiological functions.
Health according to Ayurveda is the maintenance of the balance and harmony of body, mind and soul.
Ayurvedic wisdom offers many recommendations for self care and healing. Join this workshop for a glimpse into the Ayurvedic world.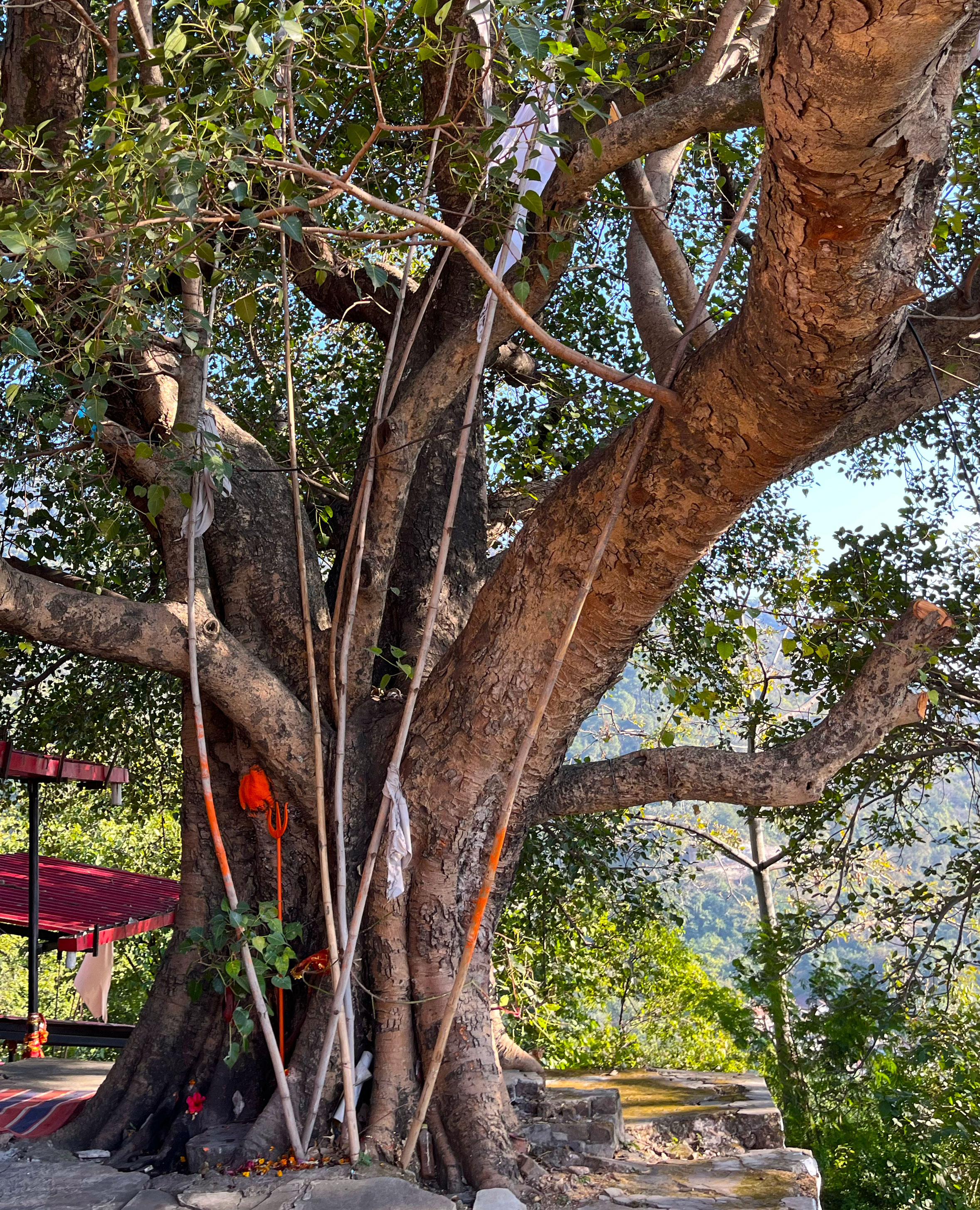 Sign up for this free 90 minute workshop

Join us live: 7pm Indian time Jan 14, 2022 (recording will be available)

Learn how Ayurveda (the science of life) can help you to be healthy and balanced. Take steps towards your mental, physical, spiritual and social well being.
The topics that we will discuss are:
Introduction to the basic concepts of Ayurveda

Understanding health through the Ayurvedic lens
Ayurvedic self healing tips to prevent various health ailments
Ayurveda in every day life

Information about the upcoming

Ayurveda Therapist L1 Online Course

Q & A session



Ayurveda Therapist L1 Online Course

Our Ayurveda Level 1 Online Course will give you a strong foundation and prepare you for building a holistic healing practice. You will learn the foundation principles of Ayurveda, and how to use them for diagnosis and treatment. After completing the Level 1 course you can also join our Level 2 course for an in-depth study of the various disease related to several organ systems. We also conduct regular masterclasses for our alumni to help our students continue their learning journey.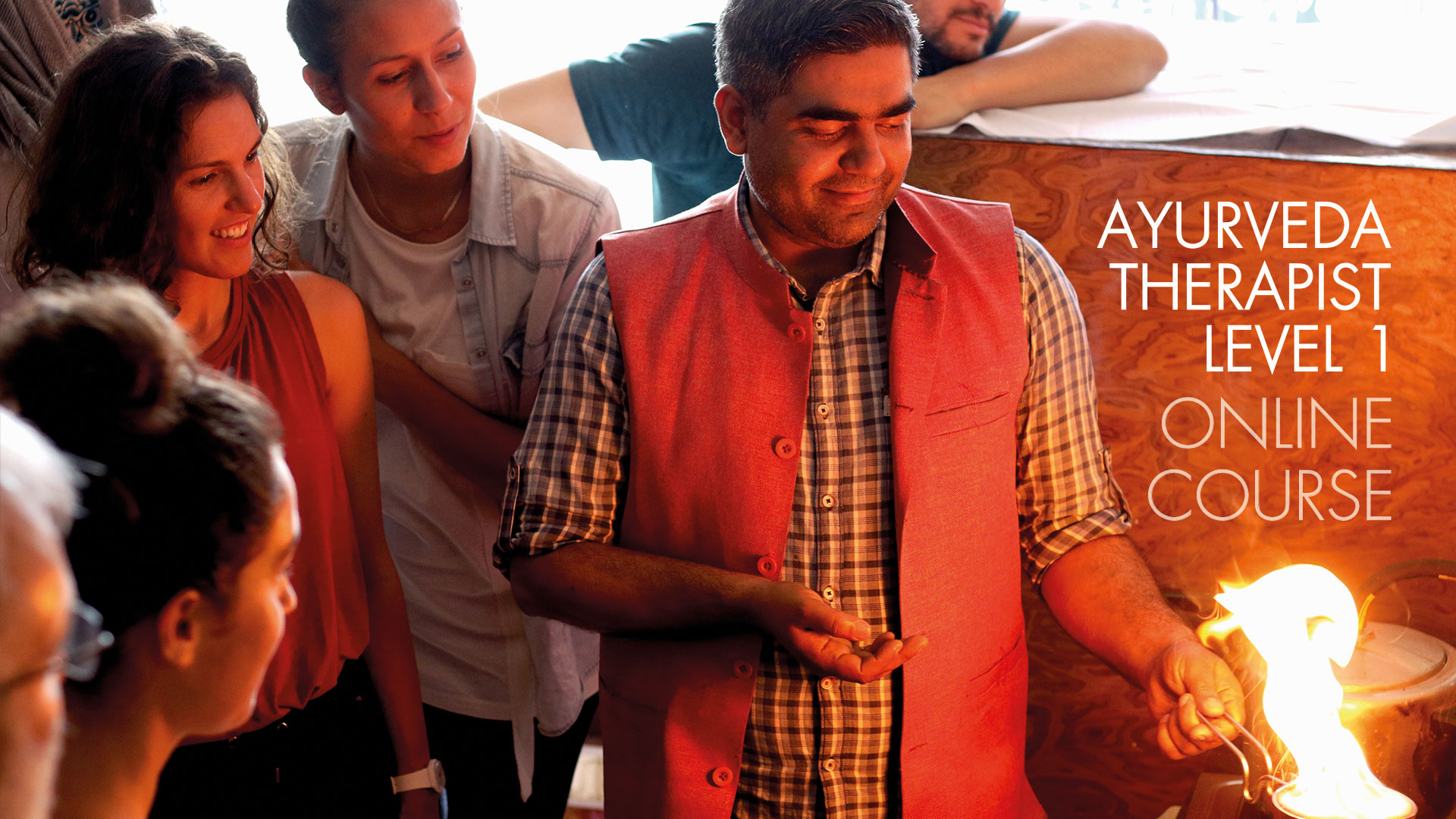 Check your inbox to confirm your subscription