Free live Zoom webinar
Join us at 11am IST on 18th May, for a free, 90 minute, live zoom session on Ayurveda. During this session, Dr Sharma will introduce us to this wonderful science, followed by a question and answer session.
We will also discuss our Ayurveda Therapist L1 online course so this is a great opportunity to meet Dr Sharma and ask any questions.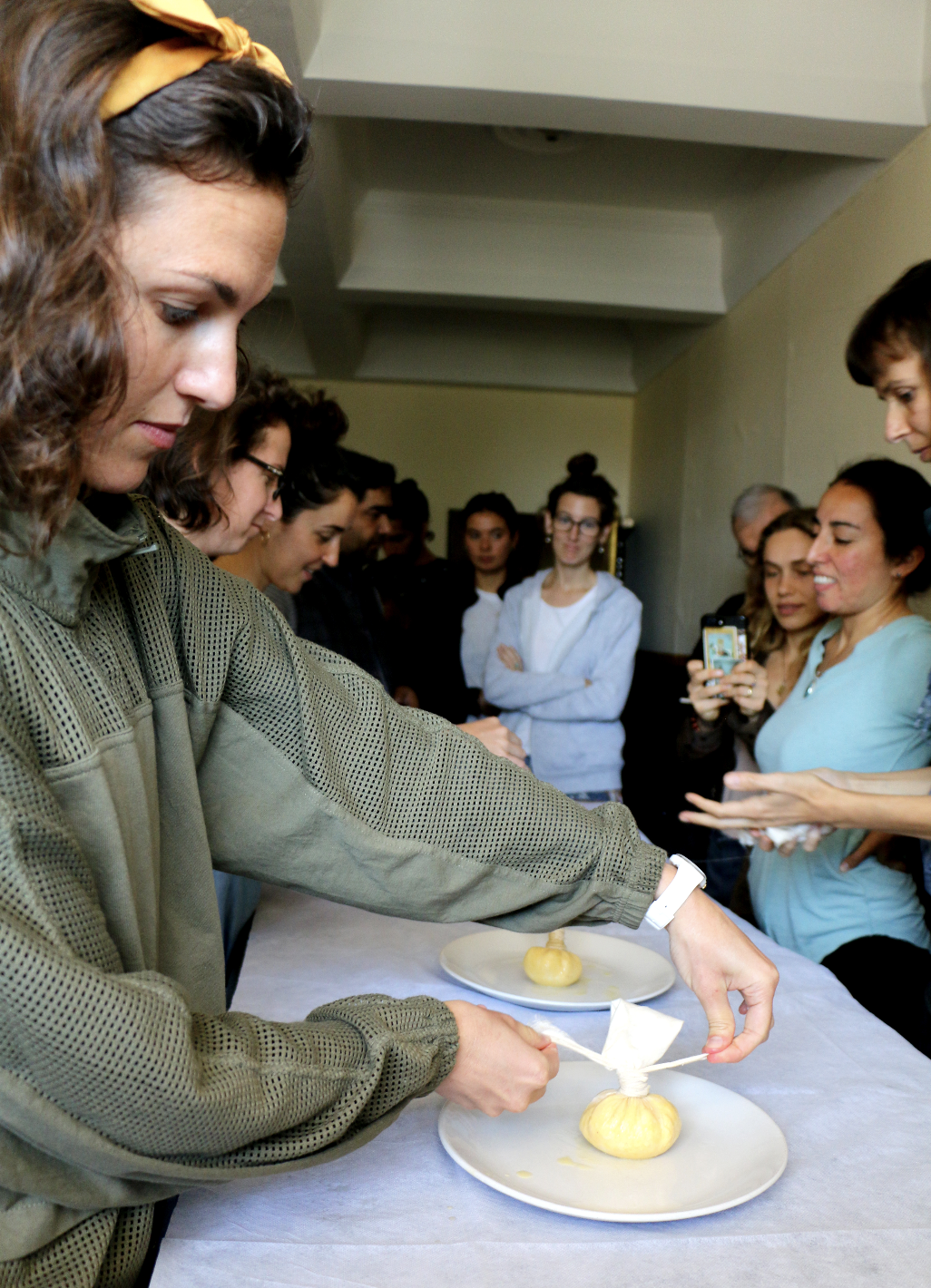 Ayurveda directly translated from Sanskrit means Life (Ayu) Knowledge (Veda). It can also mean, science of life. The meaning of life according to Ayurveda is continuity of consciousness. Through consiousness and awareness we can achieve clarity about ourselves and the fundamental designs of this nature. This helps us to be healthy and experience life to it's full potential.
According to Ayurveda, health is a blissful state of body (sharir), mind (sattva) and soul (atman). Self awareness and common sense are necessary tools to achieve this blissful state.
Ayurvedic recommendations are helpful to be healthy but at the same time Ayurvedic medicine has a great therapeutic role in treating various disorders.
Topics covered:
• Introduction to Ayurveda
• The role of Ayurveda in the present Covid-19 pandemic
• How to study Ayurveda
• Introduction to our popular Ayurveda Therapist L1 course
• Q&A session with Dr Arun Sharma
Check out our upcoming courses
The most comprehensive courses on the study of Ayurveda
Check your inbox to confirm your subscription